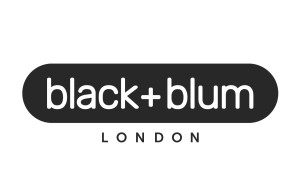 Black+Blum is passionate about creating beautiful, original designs which are underpinned with functionality. Their products have an eclectic taste and this shows through in the varying aesthetics of different ranges. They design in house, but also collaborate with the most talented designers worldwide, bringing the finest products to market.
More info: black-blum.com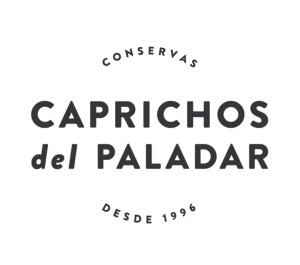 Caprichos del Paladar produces gourmet canned artichokes and tomatos. Caprichos del Paladar cultivates their own land (70 ha), harvesting and packaging their products directly; thus ensuring a very high quality. Their products can be found in high-end stores in Spain like "El Corte Inglés", and also in other gourmet stores in Germany, Latvia, England, France, Switzerland, and the United States.
More info: caprichosdelpaladar.es
Don Gastronom is an association of Spanish producers, family-run businesses with really unique products, joining our forces together to export high quality gourmet products. They provide gourmet shops and distributors around the world with the best products from Spain: ham and cheese, canned vegetables and fish, patés, olive oil, olives, dried fruits and, of course, wine.
More info: dongastronom.es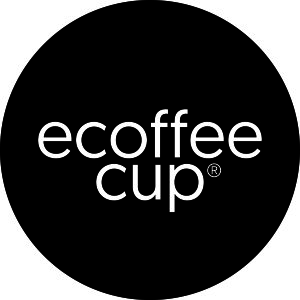 Ecoffee Cup is a new generation of reusable takeaway cup. Created with the world's fastest growing, most sustainable crop – bamboo fibre, Ecoffee Cup is BPA and phthalate free. If you haven't experienced Ecoffee Cup, it feels a bit like thick, yet super-light cardboard; hard to believe it can hold hot liquids.
And because bamboo fibre is naturally sterile, Ecoffee Cup is lovely to drink from and won't flavour-taint your drinks. The lid and sleeve are made with matte food-grade silicone which is designed especially for hot liquids.
More info: ecoffeecup.com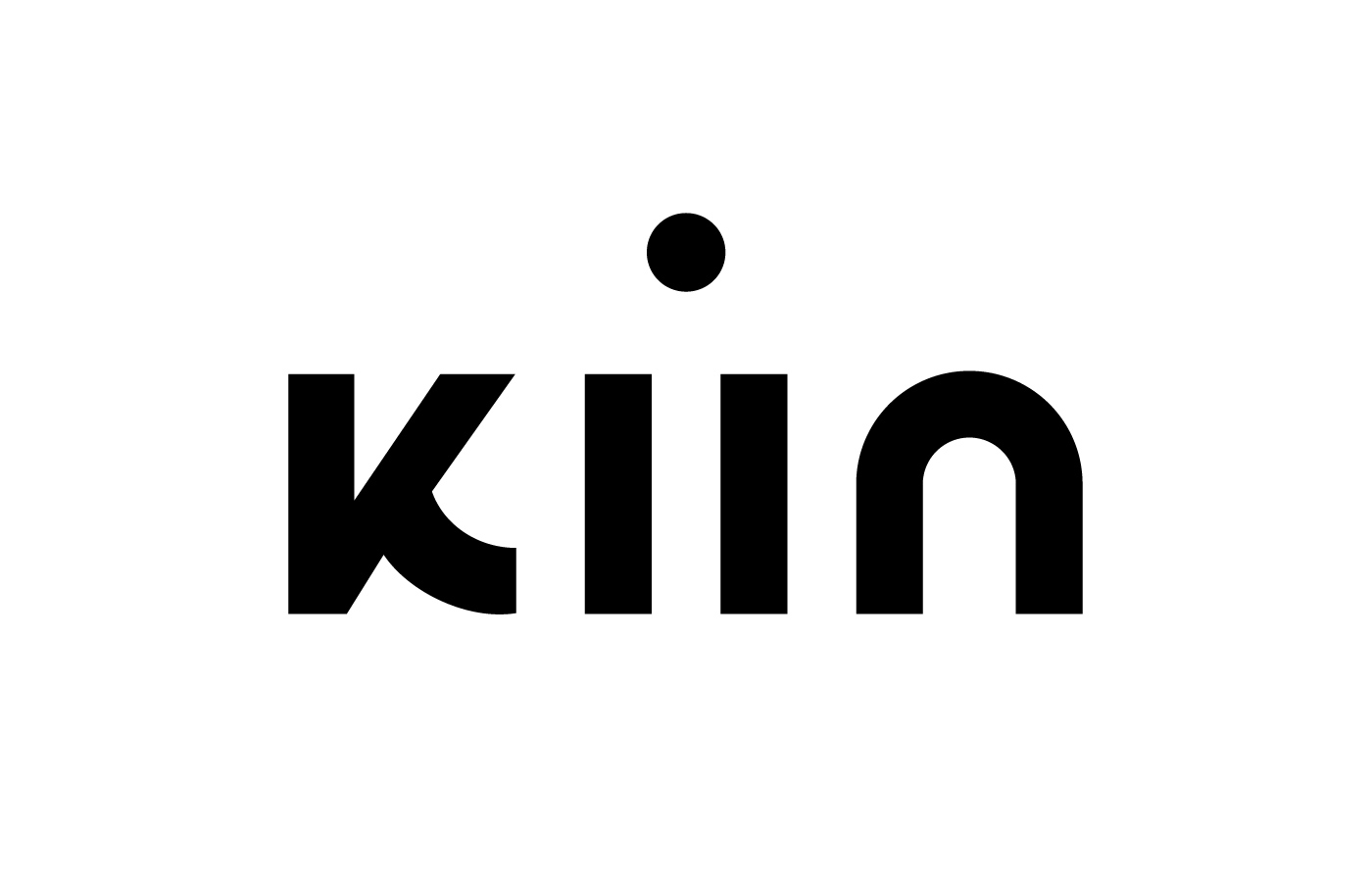 Kiin Products is a young Latvian company which brings together old family traditions and new energy and design to make fanstastic tasting honey. Kiin offers several Bio honey varieties with natural ingredients and surprising tastes: honey with green tea, chocolate, enriched with vitamin C and vitamin D, nuts and many others. Kiin also offers bee bread in its original form and in small tablets.
More info: kiinproducts.com

Simón Coll chocolate is a family business founded in 1840 in Sant Sadurní (Barcelona), specialized in the production of premium chocolate with over 170 years of history. It is one of the few companies covering the entire chocolate manufacturing process, from selecting the cocoa bean in Ghana and Ecuador to the production of chocolate.
   More info: simoncoll.com